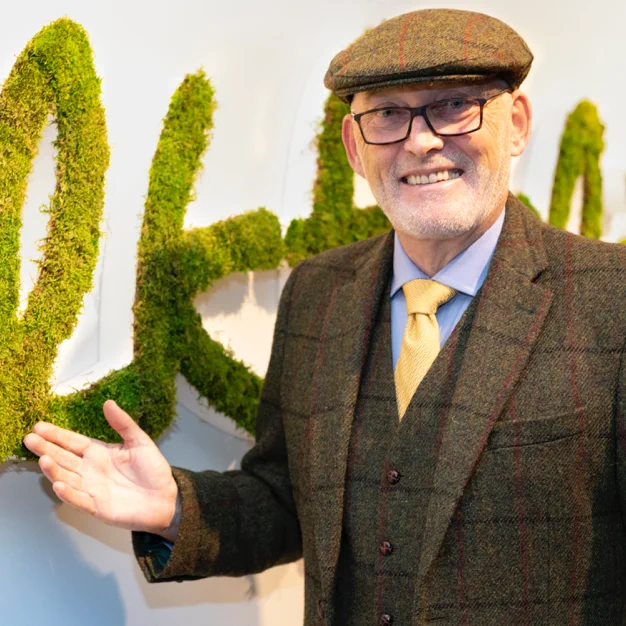 Discover what it takes to become a Certified Movement Coach at the Walkfeeling Academy. The founder of Walkfeeling and Runfeeling, Murdo Mackay, invites more people to join.
Spread the joy of movement and freedom in the role of a Movement Coach. Get a new career knowing that the day is filled with joy, meetings and the opportunity to really help people.
Signatur: Walking back to happiness med Helen Shapiro. Programledare: Wivan-Kristina Sandberg.