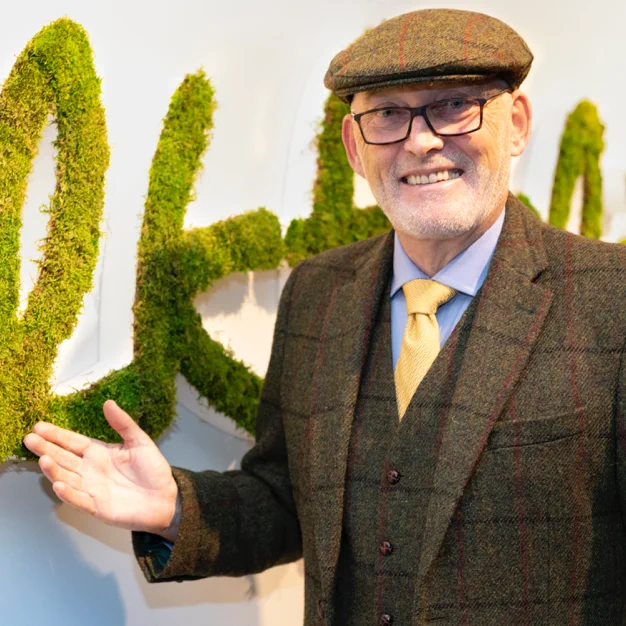 Why do we get pain in the body, without even hurting ourselves? And how come you get back the same pain or ache even though you received a treatment or the injury has healed?
In the section, you will hear the founder of Walkfeeling and Runfeeling, Murdo Mackay, about his view of pain and how the way we move can affect the general state of health in the body.
podd@walkfeeling.se
Signatur: Walking back to happiness med Helen Shapiro.Programledare: Wivan-Kristina Sandberg.