Murdo Mackay | Meet the team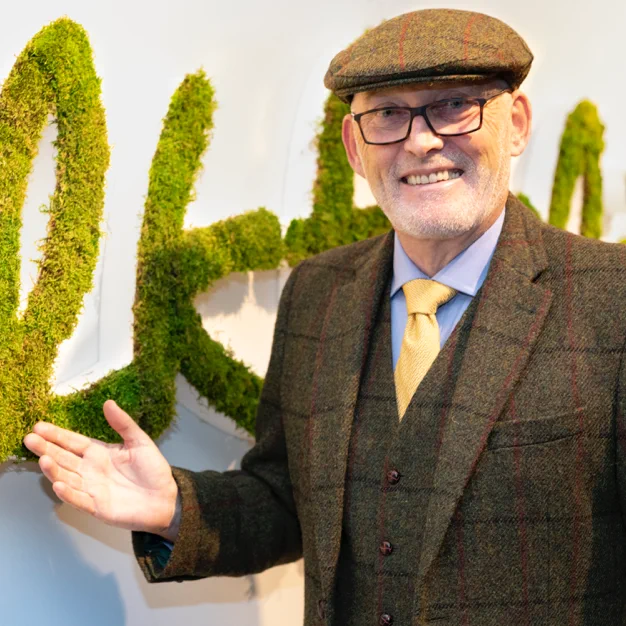 Founder of Walkfeeling® & Runfeeling®
Book a private or business session with Murdo.
"How we walk – can change how we live" – Murdo Mackay
Each step we take is important, possibly more than you think or believe. Murdo believes this to be true and his unique and simple way of explaining this may get you to reconsider the importance, and relevance of each step we take…as well as the uniqueness of your personal movement and the impact that has on your daily life.
Want to train to become a Walkfeeling® Movement Coach?
Read more about our Walkfeeling® & Runfeeling® Training Academy. ​