"Finding what you thought you had lost"

We work with movement, based on the science of the body's physiology. We find the source of pain, aches, tension and stress.
Together with your trained and qualified movement coach you can work to discover what you thought you had lost.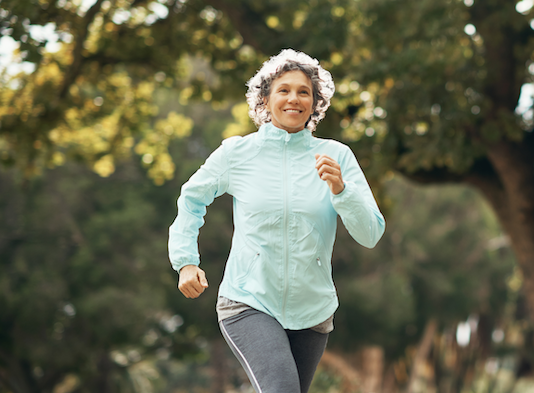 Exercise Training at Walkfeeling
Walkfeeling sees people as unique. We first look at what's strong and positive in your body, and then from that, we build and improve your movement. We will listen neutrally, and we share our knowledge in a collaborative way.
Walkfeeling provides an opportunity for a unique experience. We will always keep our training and communication simple. Our focus is YOUR experience and YOUR enjoyment.
Walkfeeling Motion Analysis
"If you listen to your body when it whispers - you wont have to hear it scream" Murdo Mackay.
Learn More With Walkfeeling
Manage pain with Walkfeeling Movement Training
"So long time with pain has affected me very negatively. The small fine movements that I now perform daily have had a great positive impact on my whole life. Many thanks Walkfeeling" – Helene
Discover exercise that you can enjoy
"From the sessions, I have so far learned to breathe correctly and gained a better posture. I now know what I can do for exercises and the now the pain disappears. So grateful that I dared to try Walkfeeling" – Emelie
"I came here with a sore toe and limped and left here with a painless new flow in my body. Imagine what six exercise sessions can do! Now I look forward to resuming the run that I had to put on the shelf two years ago. Thanks!" – Anon
Do you move with your body or against your body?
Is your body sending you messages with painful aches, a niggle or discomfort?
If so, do you listen to these messages? The body is talking to us, what would happen if we listened and took positive action?
Book a free analysis with a Walkfeeling® or Runfeeling® Movement Coach.
Walkfeeling Movement Coaches
Movement for most of us is an integral part of our daily life. Moving in unison with your body has a great many positive aspects to it, irrespective of age. Under 30 år led Camilla av begränsningar i hur hon kunde och ville röra sig på grund av smärta i ryggen. 10 av de åren var problemen mycket svåra. Genom att träna mage och coremuskulaturen klarade hon ändå av att göra relativt mycket, men allt kom till ett pris.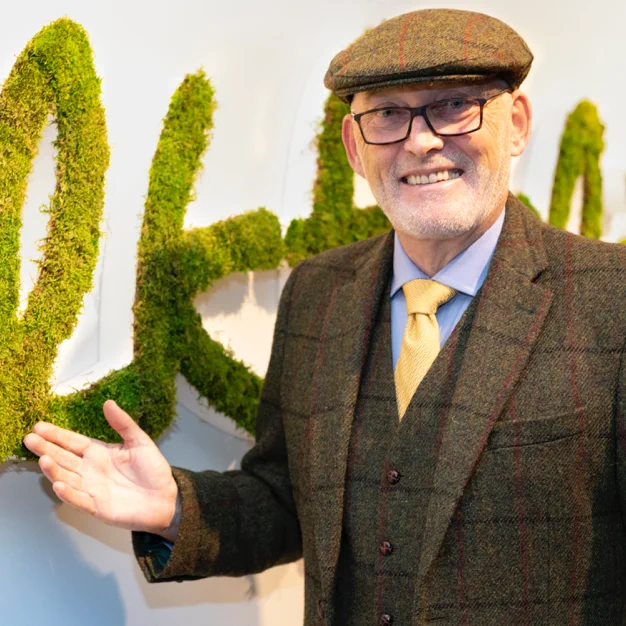 The founder of Walkfeeling, Murdo Mackay, shares his views on the experience of listening with the heart and how it feels to be listened to.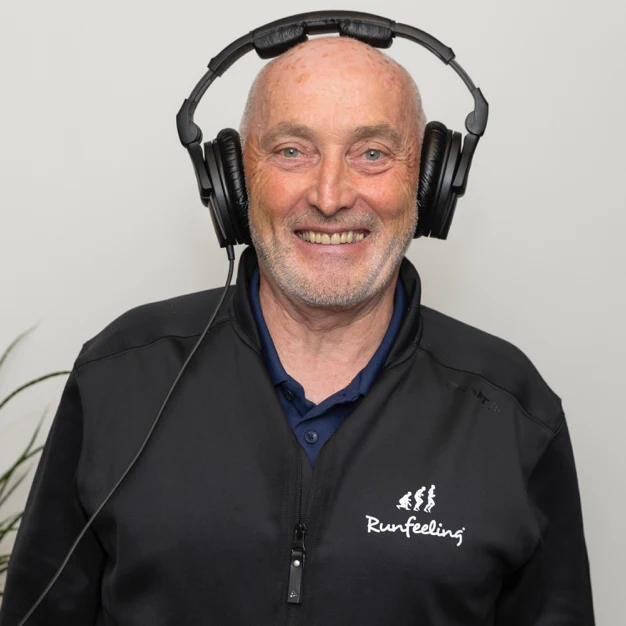 Murdo Mackay, the founder of Walkfeeling, talks about how pain gives us signals, but also how we can live a healthier and free life.
1
2
3
…
12
next »